About Us
Always Growing, Always Outstanding
Stop and admire the details in creation, and how unique each one is. We are busy with planting, maintaining, and producing that the greatness all around us is so often ignored. We are pleased to present to you plants for years of pleasure, profit, wonder, and comfort.
Keep on planting! Keep on growing! Keep on admiring!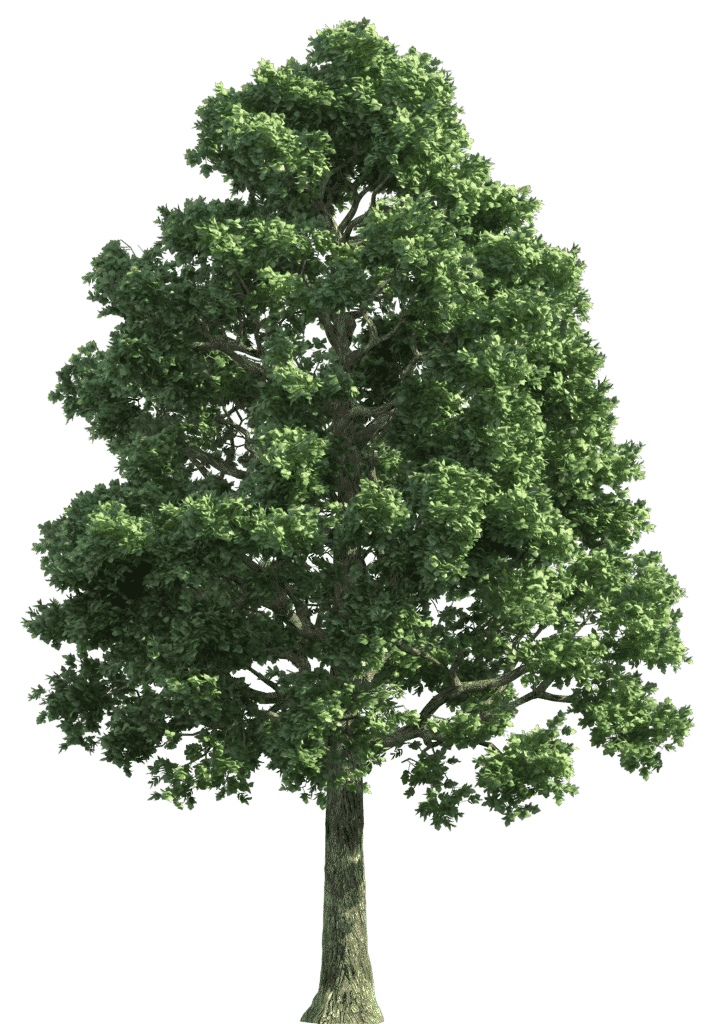 We have the plants that are right for your needs!
Proper plants in the proper season.